If You're Looking to Sell Your Vehicle, We'll Make You an Honest Offer
At Kurt Johnson Auto Sales, we specialize in one thing; selling and buying high-quality pre-owned cars, pickups, SUVs, and vans. Our customers travel from Punxsutawney, Clearfield PA, St. Mary's PA, and Brookville PA to our DuBois location to shop our stellar selection of used vehicles, so we're always looking to purchase fresh models to add to our inventory.
If you've found yourself growing tired of your current vehicle, it just makes sense to bring it to us and let us take a good look at it. You're not likely to get a better deal anywhere in the greater Punxsutawney area, and we'll treat you with the respect that you deserve every step of the way.
Avoid the Hassle of Private Party Sales
You may think that you'll get more money for your vehicle if you sell it yourself, either through an online ad or word-of-mouth advertising. While that may be true in very rare cases, you also have to deal with all of the paperwork involved in selling your ride: title transfers, bills of sale, worrying about registration updates, insurance notifications, and so much more.
Then there's the fact that it may take a lot more time than you want to get an interested buyer, and the concerns involved conducting business with complete strangers. Arranging for a mutually-agreeable meeting time and location is always tough since you probably don't want them coming by your house. Method of payment is yet another point of stress; cash is best, but always a magnet for trouble and checks bring their own set of worries.
We Make Selling Your Car Easy and Trouble-Free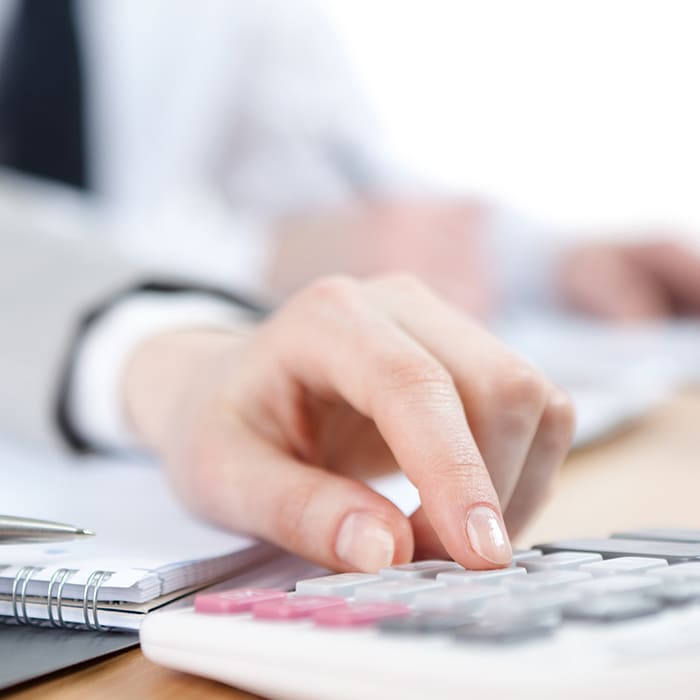 When you sell your beloved vehicle to Kurt Johnson Auto Sales, we take all of your troubles away. There's little to no downtime involved since we're determined to close the deal and get you your money as quickly as possible.

Then there's this added bonus: we handle all of the necessary paperwork, so you don't have to. Imagine what a relief it is to simply come in, receive an offer, accept the offer, and leave with your money in hand!
Our Process is Quick, Simple, And Friendly
You're probably wondering how this all works at this point. You can simply drop by and meet with a member of our team, but we always suggest that you fill out our online Value Your Trade form first, and then schedule a follow-up appointment. Once we have the necessary information about your vehicle, we'll get right to work on coming up with a good faith evaluation based on what you've told us. Then, when you come into our DuBois PA showroom, we'll verify a few details and formalize our offer. It's really that easy!
We're Here to Help You
Of course, you may want to take the equity from your current car and apply it as a down payment on a newer vehicle. We can certainly help with that too! Our selection of pre-owned sedans, SUVs, pickups, and vans is unmatched in the area, since this is our area of expertise.
Whenever you're ready to sell your car, no matter its condition, contact us and make the quick trip in from Punxsutawney, Clearfield PA, St. Mary's PA, and Brookville PA. We look forward to doing business with you!